Daily Archives: June 6, 2019
Other candidates should expand her plan to prevent bad laws from going into effect.
With virtually no allegations made by Ukrainian political prisoners of FSB torture having ever been properly investigated, the prospect of newspapers being prevented from even reporting such accusations is terrifying
In Saner Thought
75 years ago today the brave soldiers of many countries go ashore in Northern France to begin the fight for Europe……and rid themselves of the Nazis once and for all……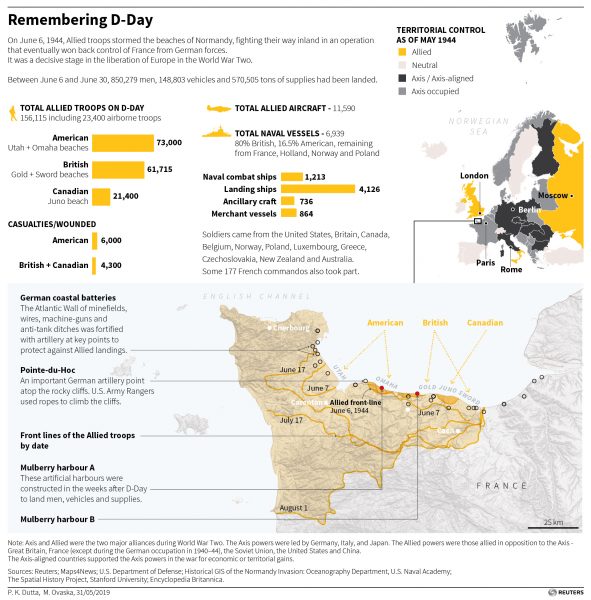 For those interested….this is a wealth of photos from the day….

More photos of the day to remember…….
https://www.politico.com/gallery/2019/06/04/photos-d-day-75-years-later-003182
Do not let these men and women be forgotten……as we do with other wars…..