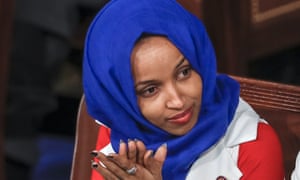 When the term antisemitism is cheapened by false usage on the right, it gives cover to the real antisemites
On 27 June 1941, the Nazis marched into the Polish city of Bialystok. In this once vibrant, cosmopolitan city where Jews had made up two-thirds of the residents, German troops went door to door, pulling Jews into the streets. The lucky ones were shot. Much of the rest – including my great-great-grandparents, their children and their grandchildren – were packed into the Great Synagogue.
The doors were locked. Grenades were tossed into the building. And then, my family was burnt alive.