Defends sex abuser and deadbeat? Pimping for profit!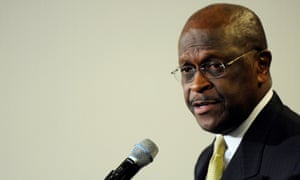 Larry Kudlow insisted Herman Cain and Stephen Moore are worthy and brushed off questions about their qualifications
Donald Trump's controversial picks for the board of the Federal Reserve are "very smart people" worthy of the honour, a senior economic adviser insisted on Sunday while brushing off questions about the two men's qualifications and past behaviour.
Related: Officials forced way in to Stephen Moore home after failure to pay ex-wife debts