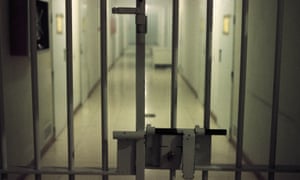 Our government claims Saudi Arabia is an open and tolerant nation. Its deplorable actions prove the very opposite is true
On International Women's Day, we celebrate the many achievements of women and stand together to demand equal rights. More and more people worldwide are speaking out against injustices and joining the fight for equality.
My sister, Loujain, is one of these brave gender equality activists – and for that she is now in jail. She has dedicated her life to gaining basic women's rights in our home country of Saudi Arabia, focusing mainly on the women's driving ban, male guardianship and domestic abuse.