Time's up Gian! Resign – sorry does not make up for damage you have done!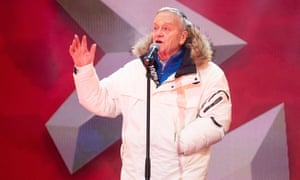 Gian Franco Kasper said dictators make good event hosts
75-year-old once said women shouldn't ski jump
The president of the International Ski Federation has apologised after an interview in which he questioned climate change and said he preferred countries run by dictators to host competitions.
In an interview published in the Swiss newspaper Tages Anzeiger earlier this week, Gian Franco Kasper said "dictators can organize [big] events … without asking the people's permission". He added that "from the business side, I say: I just want to go to dictatorships, I do not want to argue with environmentalists."