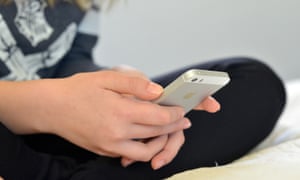 Program that enrolled users as young as 13 prompts Apple to ban Facebook from publishing some apps
Facebook paid users as young as 13 to install an app that gave the company access to everything their phone sent or received over the internet. In response, Apple has revoked Facebook's ability to publish certain apps, in a move that could have far-reaching implications for both companies.
Facebook has been accused of exploiting a loophole in Apple's privacy regulations to publish the iPhone app, which provided it with data it used to keep ahead of youth trends.