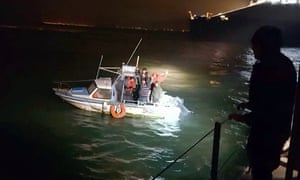 News coverage of a fictional 'surge' did not reflect the values of our multicultural society
Where is our humanity? More to the point, where is the compassion that should inform the editorial agendas of our major news outlets?
For the past couple of weeks, in a period we like to call the season of goodwill, Britain's newspapers and broadcasters have been reporting the arrival of desperate men and women on our shores as if they are criminals unworthy of charity or understanding.