You would think that thy might get her into care instead of exploiting her just like her pimp! Lowlife coppers.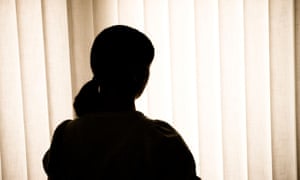 Lords debate reveals sexually exploited girl ended up becoming accessory to murder
A teenage girl who was being sexually exploited was enlisted by police to collect information about her pimp, which led to her becoming an accessory to murder, a member of the House of Lords has revealed.
In a Lords debate on the use of child spies, peers said 14 minors had been recruited since 2015. Sally Hamwee revealed the case of the 17-year-old, who was "on the edge of care", and was one of a group of girls the suspect – whom "she thought of as her boyfriend" – had been selling for sex.