When will US ever get over body counts as meaning anything?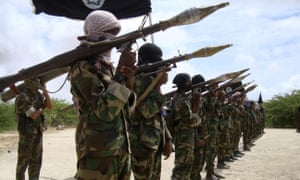 No civilians were injured or killed in Friday's airstrike, one of the deadliest operations against al-Shabaab
A US airstrike has killed 60 Islamist extremist fighters in Somalia, in one of the deadliest ever such operations against the al-Shabaab organisation in the unstable eastern African country.
The US military said Friday's airstrike occurred near the al-Shabaab-controlled community of Harardere in Mudug province in the central part of the country. According to its assessment no civilians were injured or killed.