As poor as you can be!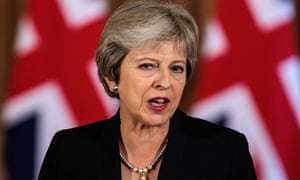 Key post-Brexit policy to include no preferential access to UK labour market for EU citizens
Theresa May's cabinet has agreed a post-Brexit immigration system that will offer visas to immigrants in a tiered system based on skills and wealth, a flagship policy that is expected to be one of her key announcements to the Conservative party conference next week.
Downing Street hopes the migration policy will appeal to party members concerned about May's leadership and the Brexit negotiations, which last week appeared to have reached an impasse at Salzburg when EU leaders declared her Chequers proposals would not work.