Needs some superglue to hold himself together – narcissists often do.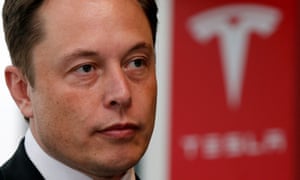 Tesla CEO, who previously called Vernon Unsworth a 'pedo', has faced widespread backlash over his comments
Elon Musk has escalated his baseless attacks against a British diver, claiming without evidence that the man who helped rescue children from a cave in Thailand was a "child rapist" in an email to a reporter.
The embattled Tesla CEO faced widespread backlash in July when he first called the diver Vernon Unsworth a "pedo" in a tweet – an unfounded claim against a man who was part of the international team that freed 12 young footballers and their coach from the Tham Luang cave complex. Musk, who had unsuccessfully attempted to assist the rescue mission, eventually apologized to Unsworth.