Choose another career and media needs to ignore you.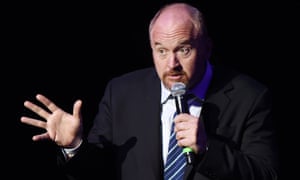 We should be asking ourselves how CK's abuse of power robbed his victims of opportunities – and that he's is not the victim
The Week in Patriarchy is a weekly roundup of what's happening in the world of feminism and sexism. If you're not already receiving it by email, make sure to subscribe.