Ghetto legalization for Israel – ultimate irony and sad move away from democracy?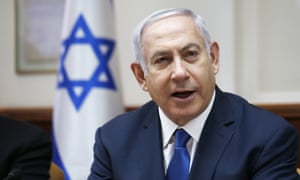 Law will 'reveal ugly face of ultranationalist Israel in all its repugnance', professor says
Israel is in the throes of political upheaval as the country's ruling party seeks to pass legislation that could allow for Jewish-only communities, which critics have condemned as the end of a democratic state.
For the past half-decade, politicians have been wrangling over the details of the bill that holds constitution-like status and that Benjamin Netanyahu wants passed this month.