Fascists hide inside of all religions and subvert the universal message of love for one another. People who believe otherwise just give comfort to the fascists.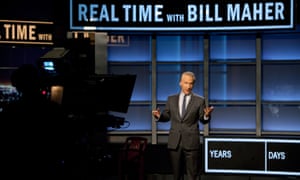 We must not ignore the spread of leftists who preach that Islam is inimical to liberal values
"When will Muslims step up and reform Islam?" asked the self-identified "progressive and intersectional" college student, following a presentation of my book, American Islamophobia: Understanding the Roots and Rise of Fear, at New York University.
The student wore a Black Lives Matter T-shirt and a colorful assortment of pins and patches on his camouflage backpack calling for "equality now" and claiming that "The future is female". The young man, by way of verbal admission and the myriad of political statements he proudly wore, was a political progressive. And indeed, a representative of a swelling population of leftists who embrace progressive principles yet see Islam as inimical to liberal values and in conflict with American identity.