Pimping for profit!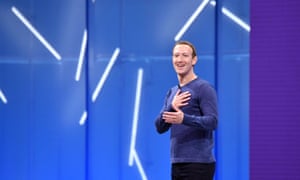 I, for one, can't wait for Facebook's new service. Where better to point a powerful surveillance tool than our love lives?
Thank God Facebook is finally offering a dating app. Who better to entrust with the most intimate parts of our lives than Mark Zuckerberg, the king of privacy?
I assume Zuck will be building it off of one of the early projects that established him as a wunderkind: FaceMash. You may remember it – it's the one where he hacked into campus websites, collecting pictures that allowed Harvard students to rank each other by hotness.