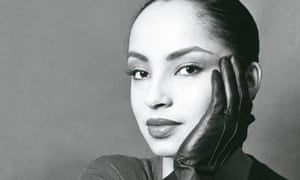 The enigmatic musician remains an influence on modern stars such as Drake and Beyoncé. As she releases her first single in seven years we explore why
Picture the scene: A dinner party. It could be any dinner party, anywhere in North America or Europe, taking place at any point in the last 30 years, but this one happens to be a fictional dinner party thrown by Nathan (James Tupper) and Bonnie Carlson (Zoë Kravitz) in Big Little Lies, the hit TV series about miserable rich people living in coastal California.
"I love this music. Bonnie, is this Adele?" asks Reese Witherspoon's character, Madeline, ever-so-slightly loose from the half a Xanax she popped en route.