Being well-known and well paid enables one to be dismissive who are neither well known or well to do?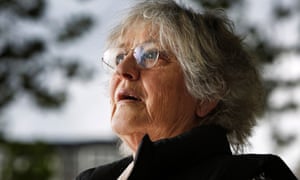 Author says women should react immediately to abuse, and historical claims will result in 'OJ Simpson trial all over again'
Harvey Weinstein and Woody Allen have found an unlikely defender in the influential feminist Germaine Greer, who has criticised the "whingeing" #MeToo movement.
In an interview with Australian media before she was named Australian of the year in London, Greer said she had "always wanted to see women react immediately" when they were faced with sexual abuse or harassment.