Laughable – really. After a trend starts, all editors ask writers and other editors to begin looking for counter trend stories. When trend is just beginning, they want as many trendy stories as possible.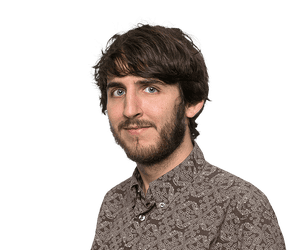 I get more and better sleep, feel less anxiety and even get out of bed quicker – and it's all because social media sucks
I never quite fell in love with smartwatches, but I do credit my brief time with one for sparking the most positive change to my life for years: relegating my smartphone to the hallway.
With only one plug socket by my bed, and no space for an adaptor, I had to choose one device to win the hallowed bedside charging position. Thanks to my desire to eke out one final hour of standing time to goose my activity tracking, the watch won.