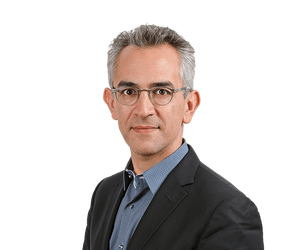 It takes a special type of hypocrite to accuse your opponents of hypocrisy for following in your footsteps
Today's Republican party is built on principle. As a matter of principle, the GOP believes it is the only party that can shut down government as a negotiating tactic. The Democrats' job is to keep that government open and to cave in to its demands.
These truths we hold to be self-evident, after watching several rounds of this sad kabuki theater through the Clinton and Obama years.