CFIA has suspended operations at XL's Brooks facility. The recalls have been issued. But the damage already has been done. Beef from the plant was distributed all across Canada, and was exported to the USA and to Hong Kong. USDA's Food Safety and Inspection Agency issued a Public Health Alert four days after the first XL-announced recall, and updated that alert a couple of times, but has NOT provided consumers with any information – beyond a list of affected retailers – on the list of products that were distributed in the USA.

On October 5th, FSIS updated its Public Health Alert to indicated that approximately 1.1 million pounds of trim and approximately 1.4 million pounds of primal and sub-primal cuts of beef from XL Foods were received by US firms. Two and a half million pounds – that's 1,250 tons – of beef that is "floating around" in the US, with no information provided to consumers as to what meat to avoid.
eFoodAlert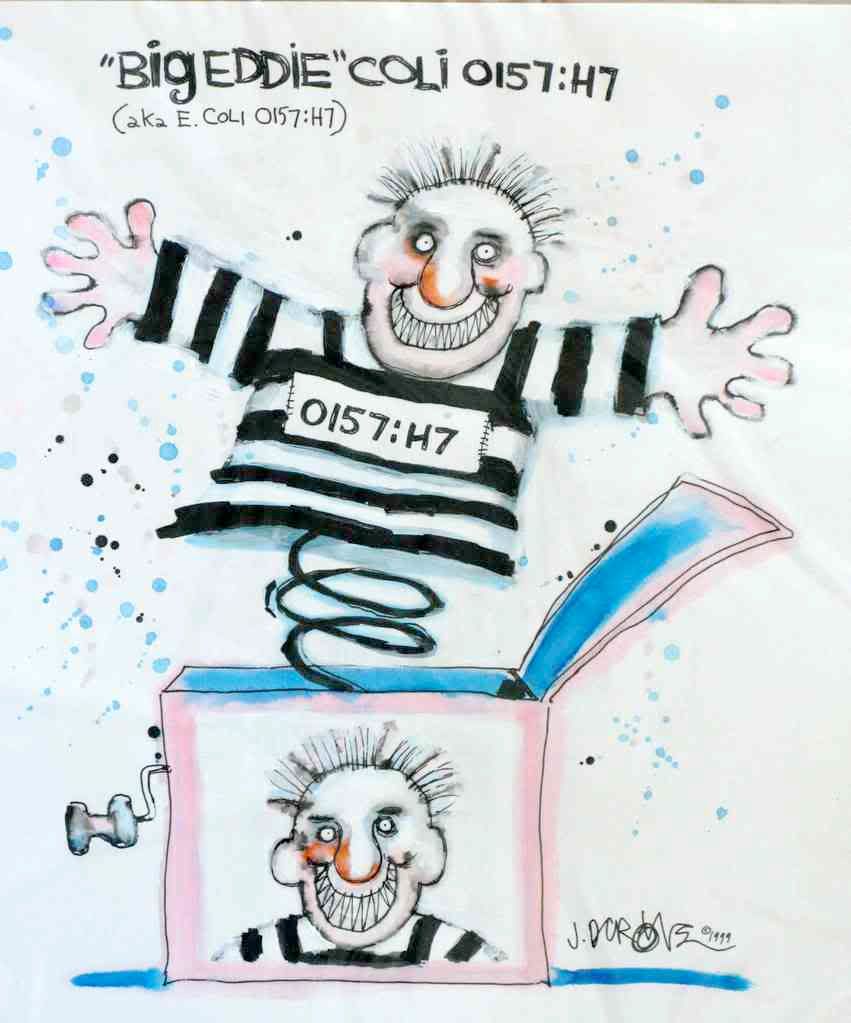 Almost daily, the Canadian Food Inspection Agency (CFIA) releases another update to the list of recalled beef products that originated from XL Foods' Brooks (Alberta) establishment. The agency has posted a complete list of recalled products, sorted by retailer.
Today, the Public Health Agency of Canada reported that the number of confirmed cases of E. coli O157:H7 infections linked to consumption of products from XL Foods has increased to ten people in three provinces: Alberta (7 illnesses), Newfoundland and Labrador (1 case) and Quebec (2 cases). In addition, the Saskatchewan Ministry of Health is investigating 13 cases of E. coli in that province – all reported in September – to determine whether or not they are linked to the recalled meat. Saskatchewan ordinarily experiences from zero to four cases of E. coli illnesses during the month of September.
CFIA has suspended operations at XL's Brooks facility. The recalls have…
View original post 525 more words